Israeli guests of "Azerbaijan Miracles" in Naftalan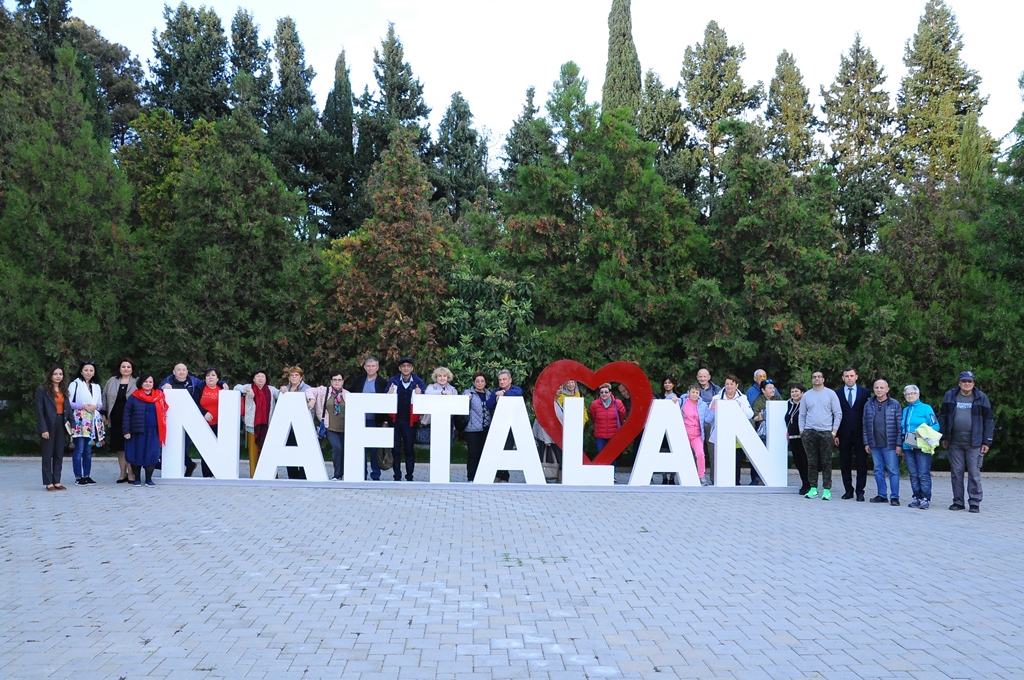 Today, guests from many countries of the world come to the city of Naftalan, which has become the center of international tourism.
As part of the "Wonders of Azerbaijan" visit program, Israeli guests also visited the city of Naftalan, visited hotels and tourist centers operating in the city. The guests got to know the miracle of naphthalan oil better, used naphthalan oil treatment procedures.
The purpose of the trip is to get to know natural resources better, to continue such programs regularly in the future.