A meeting dedicated to the results of preparation for the winter season was held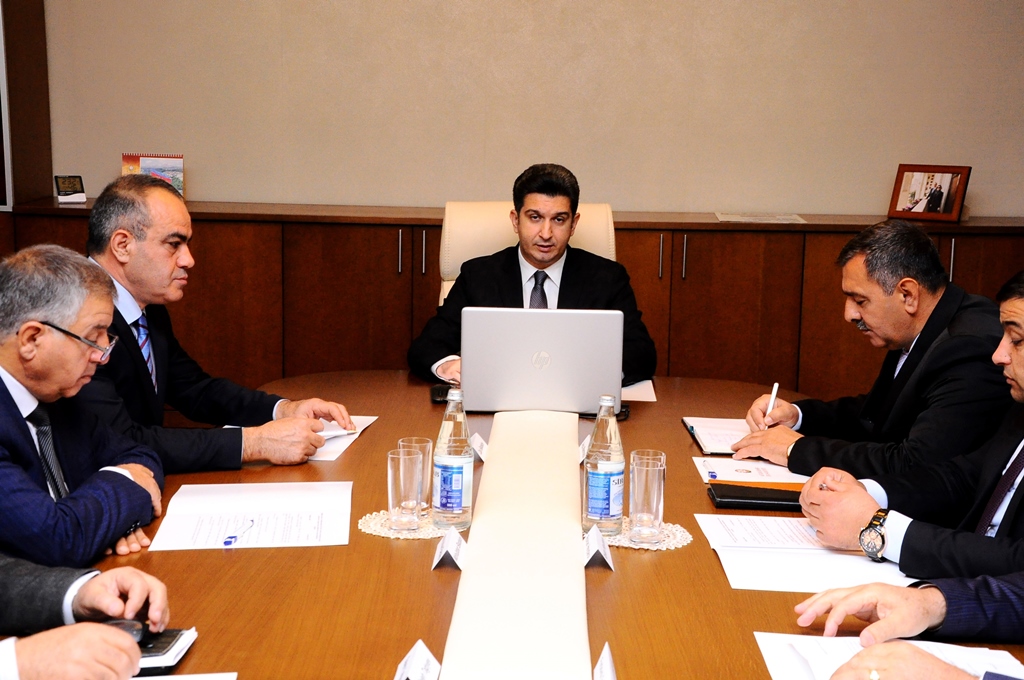 Naftalan City Executive power held a meeting dedicated to the tasks facing economic services, separate departments, enterprises and organizations related to the preparation for the fall-winter season of 2022-2023.
The meeting was attended by the head of Naftalan city Executive power, the head of the city police department, responsible employees of the executive power, heads of departments, enterprises and organizations, and service areas of the city.
The head of the city gave detailed information about the work done in connection with the preparation for the winter season and stressed that under the leadership of our esteemed President Mr. Ilham Aliyev, infrastructure projects to increase the well-being of the population in Naftalan, as well as in all regions of our country, work is being successfully carried out to strengthen the Also, the tasks ahead were brought to the attention of the participants and the importance of carrying out the necessary measures was emphasized.
It was also brought to the attention that in accordance with the Action Plan approved by the city executive power in connection with the autumn-winter season, individual economic services will work in a special mode in harsh weather, and operational measures will be taken to eliminate the shortcomings. Also, the heads of the service areas made reports on the results of preparation for the winter season and the upcoming tasks.
During the discussions, relevant instructions were given to the heads of the relevant bodies regarding the solution of seasonal issues.