In Naftalan, single people over the age of 65 are provided with social services at home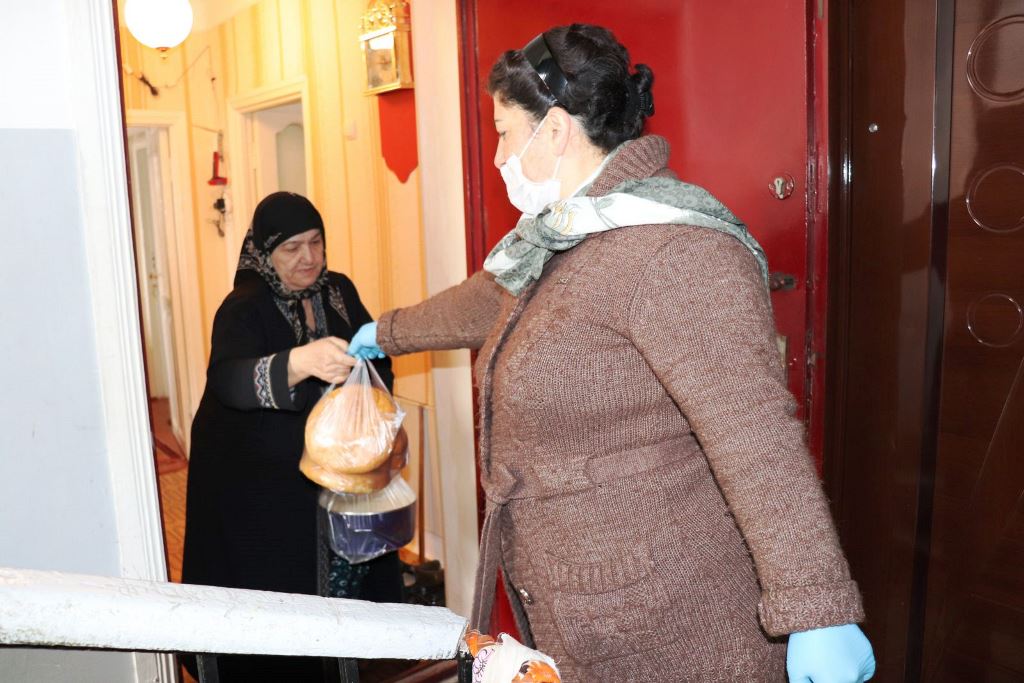 In connection with the implementation of large-scale measures to prevent the spread of coronavirus infection (COVID-19) in our country on the instructions of the President of the Republic of Azerbaijan Ilham Aliyev, the Naftalan City Executive Power has taken strict control over the implementation of all measures, sanitary-disinfection works are provided, enlightenment works of the population are continued.
Employees of the Naftalan City Department of the SSPF provide daily assistance to residents living alone over the age of 65 in social services, including household chores, purchase of basic necessities, medicines, utility payments and other activities. To date, a lonely resident of the city over 65 years of age has been taken to social services and provided with necessary assistance.