The head of the Naftalan City Executive Power and MP congratulated the families of the martyrs on the occasion of Novruz holiday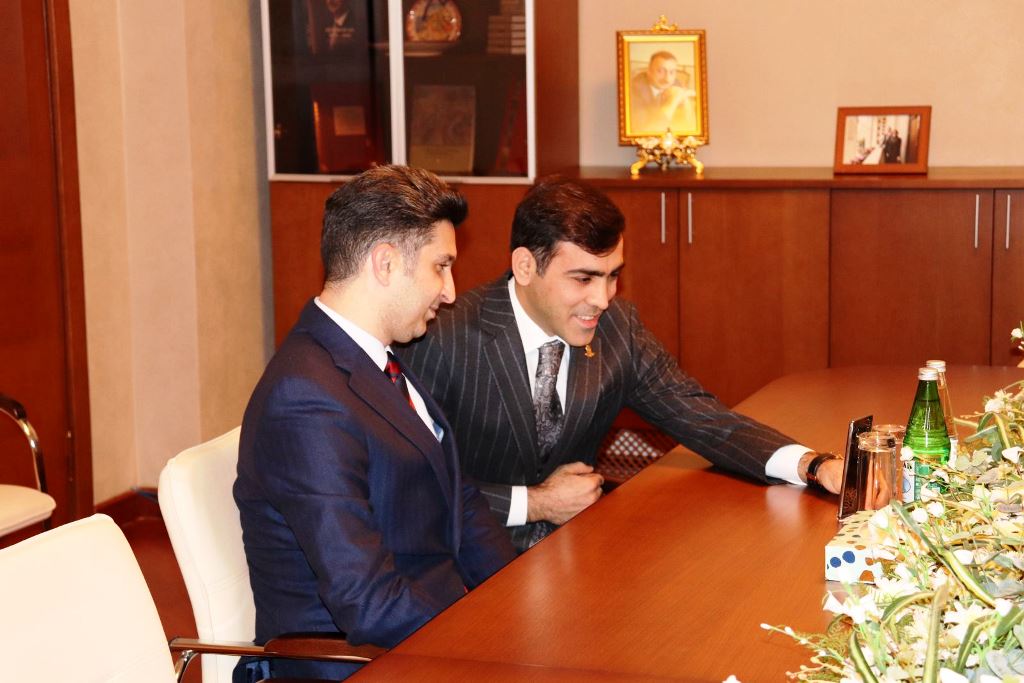 Naftalan Mayor Vugar Novruzov and MP Anar Mammadov congratulated the families of martyrs on the occasion of Novruz Holiday. stressed that everyone has a civic duty. Then the mayor and the deputy prayed to God for the heroic sons of the Motherland, who sacrificed their lives for the protection of the territorial integrity of our country.
The representatives presented holiday gifts to the families of martyrs and noted that the improvement of the social situation and material well-being of the families of martyrs is always in the focus of President Ilham Aliyev and First Vice President Mehriban Aliyeva.